We machine all parts to a standard tolerance of available 0.005", Tighter tolerances are available upon request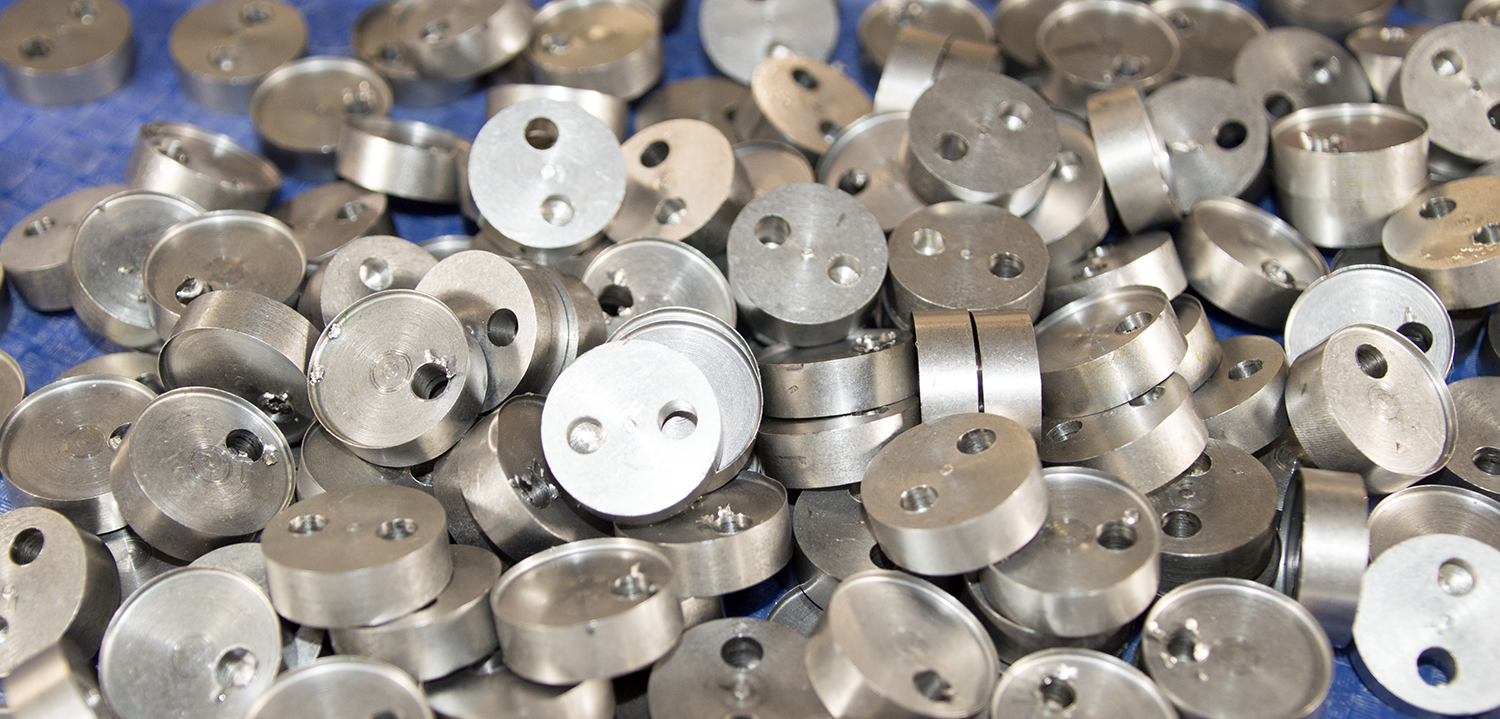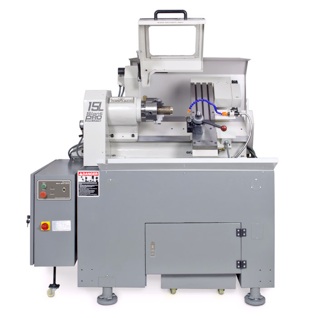 CNC TURNING
Our CNC Turning service is available in a wide range of materials, we use high precision state of the art equipment to manufacture one offs, short, and mid run production of your parts. Our live tooling Y axis lathes can produce features with a single setup resulting in a cost saving production solution.
Maxim Stock Diameter: 8"(plastic) 6.75" (Metal)
Minimum Stock diameter:0.125"
Maxim Part Length: 9.0"
Minimum Part Length: 0.05"
Holes/grooves
Minimum Hole size
On-axis and axial: 0.04" (1mm)
Radial: 0.08 in (2mm)
Grooves
Minimum OD groove width: 0.047 in
Maximum OD groove depth: 0.95 in (24.1mm) defendant on groove width
Threaded Features
OD Threads: up to 3"
ID Threads: up to 1"
We can thread mill internal threads up to 2" diameter on shorter parts
Threaded inserts up to 1"
Sharp inside corners will likely need to be radiused, sharp corners can be achieved with custom tooling if required