If a picture is worth a thousand words, our portfolio is a fantastic novel. You are welcome to browse over some of our completed
projects, getting a sense of our commitment to detail and design, as well as pulling inspiration for your own home or project.While no two projects are ever the same, it is always good to see what is possible and what might spark an idea.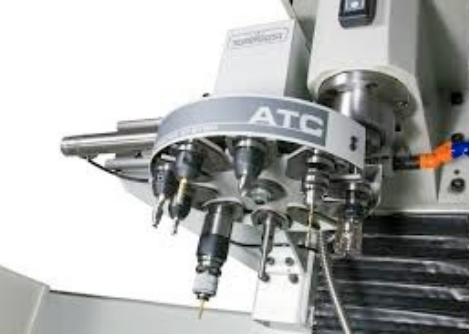 OFFERING A FULL-RANGE OF MANUFACTURING SERVICES
ARTTECH CASTING puts a great deal of time and effort into every project. Whether designing and an engagement ring, machining complex parts, or cutting out a simple shape, our level of commitment and attention to detail remains the same.
We are a full service custom machine shop and specialized in fast turn around, short and medium run production orders.