We offer both custom and muliple piece orders of your designs.
Our JZ pressure over vacuum casting machine & our robotic wax injection combined with 32 years of experience producing superior quality castings guarantees you excellent results each and every cast.
Second only to a perfect master model, the mold is the most critical step in the quest for superior quality castings. Our fine quality RTV compounds produce molds that reproduce the finest details with excellent resolution and less than 3 % shrinkage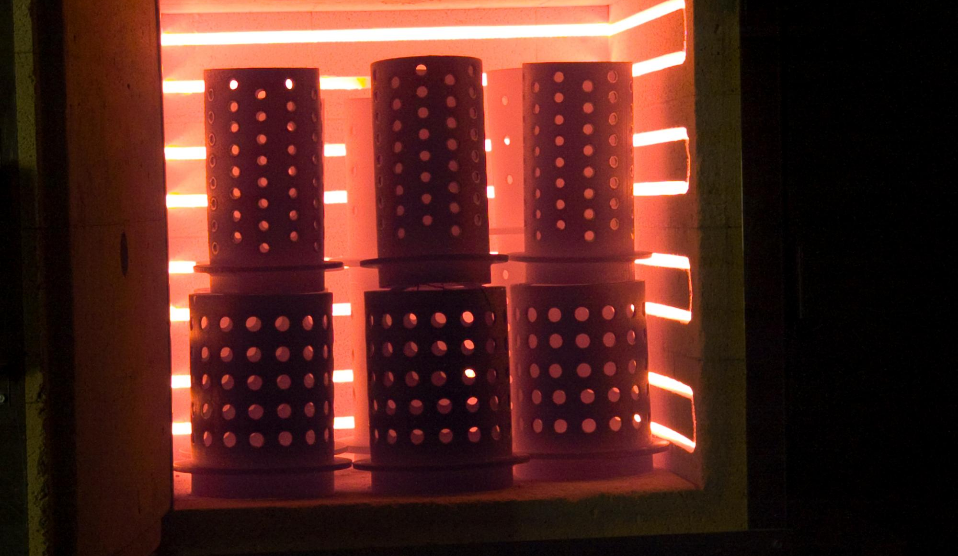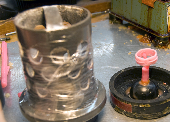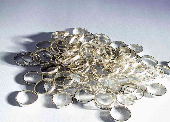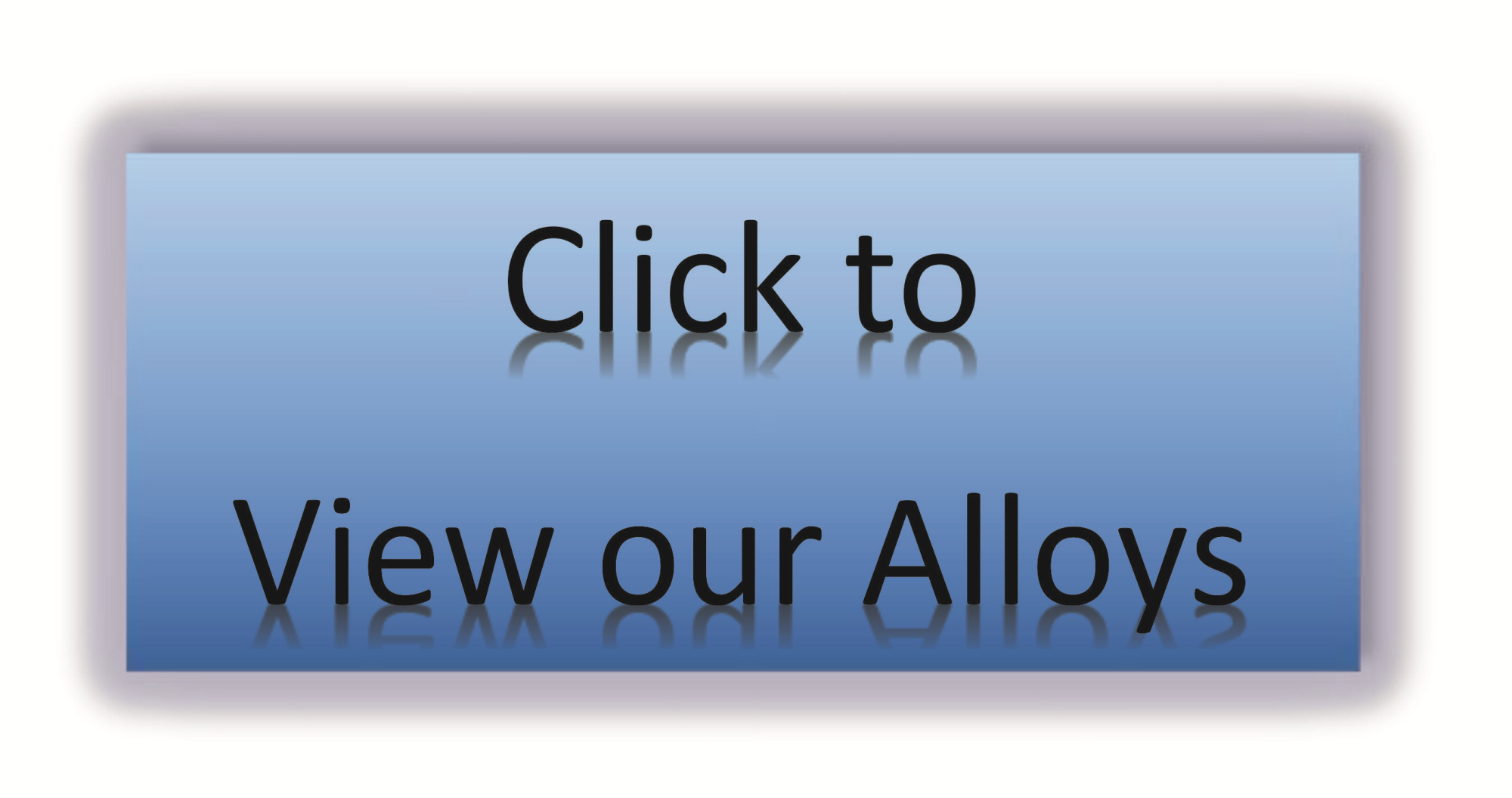 Arttech casting utilizes sophisticated X-Ray fluorescence analysis
to check the purity and quality of each casting. Sulfur, phosphorus and silicon are carefully monitored to ensure the finest possible metal quality. Castings from Arttech are porosity free, have ultra fine surfaces with minimal parting lines.
Our personalized friendly service combined with state of the art equipment and advanced engineering are dedicated to producing the highest quality products possible. This makes Arttech your best choice for casting whether you need a single piece perfectly made or high quality muliple piece orders.
Arttech offers a wide range of services including:
LASER marking and DEEP 3D sculpting in metal.
3d Printing of plastic, and direct castable models.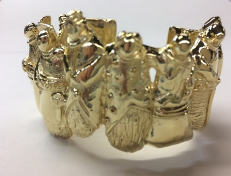 At ARTTECH we create most of our own alloys casting the following metals:
Gold
Silver
Platinum
Palladium
X-Ray Analysis of all metals